The Eliaser Contract
Today's trivia point: writing a letter of rec takes between 2-4 hours! Therefore, I require at least four weeks' notice to write you a letter of rec. And (another useful piece of trivia), I do not start writing it until I have received the information above! If you are working on an October 15th deadline, you will want to get those documents together by the end of August at the latest.

Many people who ask me for a letter of rec never follow up. This is right and proper and I am never offended. Some people are happily surprised to find they need only one letter of rec—or for some schools, none at all! Your formal email with these documents will constitute my official agreement to write you a letter of rec. Otherwise, I will assume you've got your common app and you're good to go.
The Eliaser Package
For those of you who are sure you would like a letter of recommendation from moi, please begin putting together the following items.

Please send me these items in ONE SINGLE EMAIL, so I can read them on any computer I happen to find myself in front of. Do not send paper. Do not send multiple emails: I guarantee one will get mis-filed. The Eliaser Package includes:
Earliest DEADLINE needed, in BIG BLACK LETTERS--preferably in the subject line!
Full name
What you think you might want to do with your life
Senior resume (draft)
Any/all essay drafts
F.A.Q.
What else should I provide? Do you need to meet with me?
As a busy senior applying to college, you have lots of demands on your time, and I do not need to meet with you per se. Get your paperwork in on time, and I shall have all the information I need to get started. But yes, now that you mention it, please also...

Say hi to me in the halls and be sociable.
Let me know where you get in! I'll be so proud of you!
Keep me informed when you make your final decision, no matter what T-shirt you wear on May 1st.
Write a thank-you note. (It's polite.)
More F.A.Q.
When should I ask for a letter of rec?
Soon, soon, but not too soon! May or June of junior year is best, or September of senior year of you take my class as a senior. Latecomers must wait behind those many letters whose students who asked first.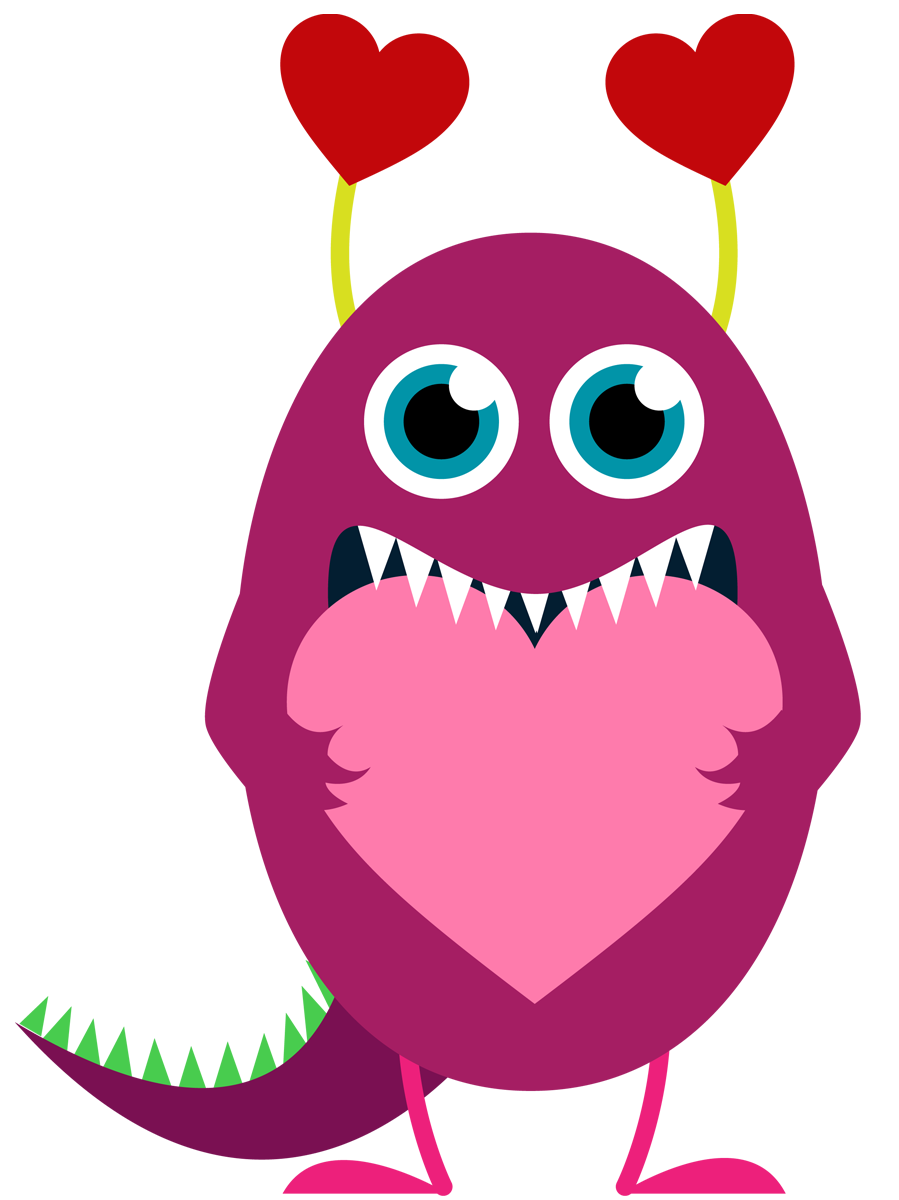 How should I ask for a letter of rec?
Unlike asking your current squeeze to Prom, letters of rec are requested in person and in private! Asking for a letter of rec in a crowded room makes for awkwardness if the answer turns out to be, "Erm, no." And do not, do not ask via email. Just... no. It's against Rochelle Zell etiquette, like making ten-minute announcements on bagel Fridays.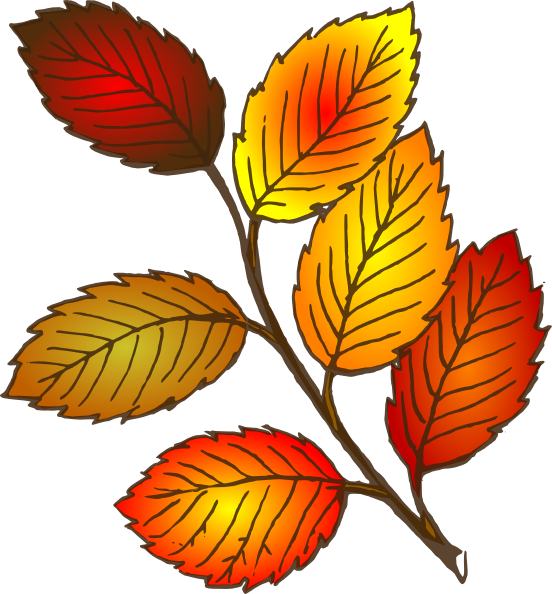 It's October. Do you still have time to write me a letter of rec?
College letters in physics-land are first come, first served! If ten people get their paperwork in first, I will do a good, thorough, job on each of their letters before I begin on the next round. Again, you want a minimum of 4 weeks' notice, especially if you have an October or early November deadline! Anything after November 1st is usually doable. Springtime letters for internships and summer research are also on the 3-4 weeks' notice deadline.
Do you drink coffee?
No. I'm not much for tea, either. I do, however, read a lot of rare books that I get online and watch Sherlock on iTunes.